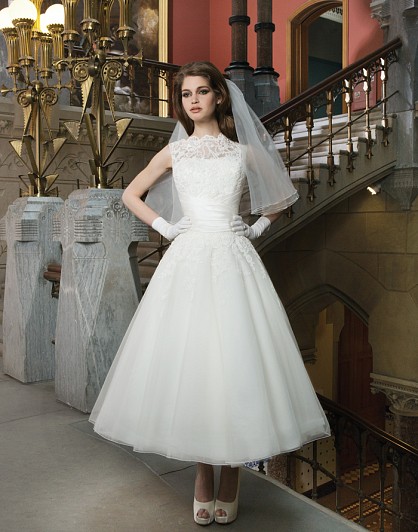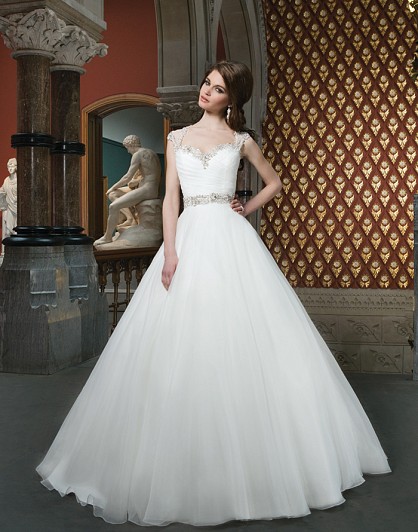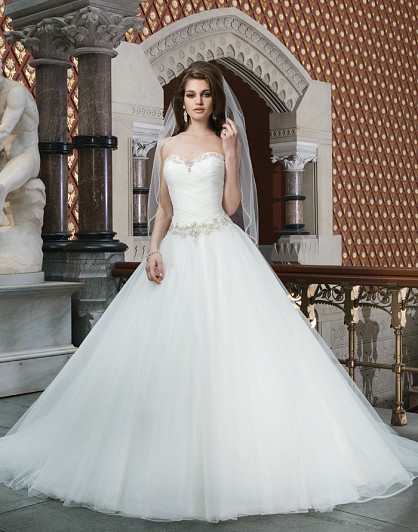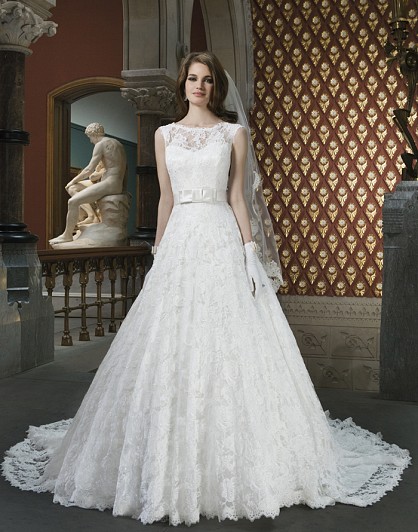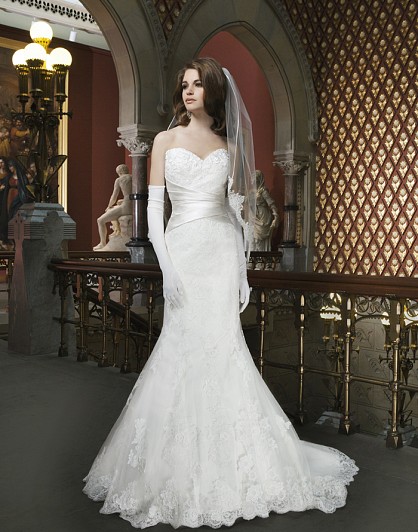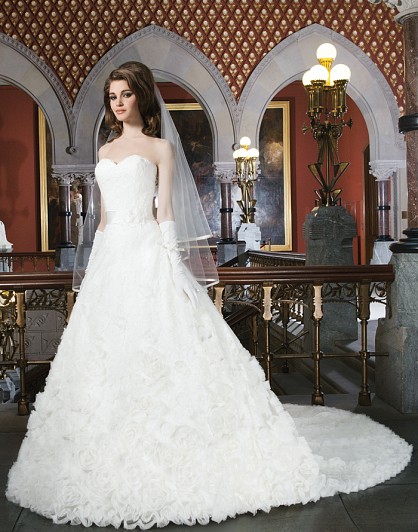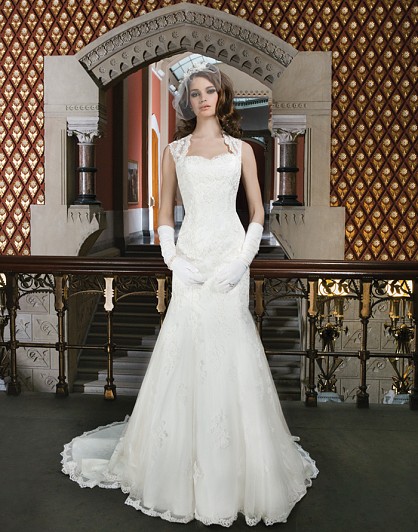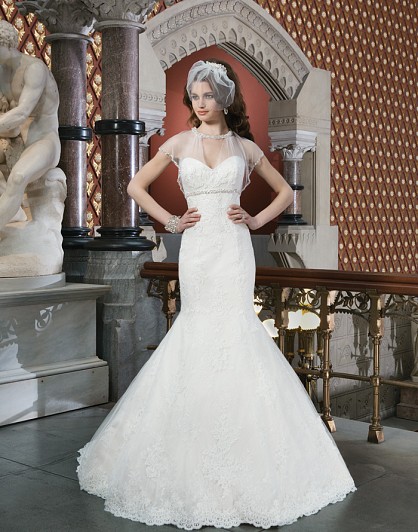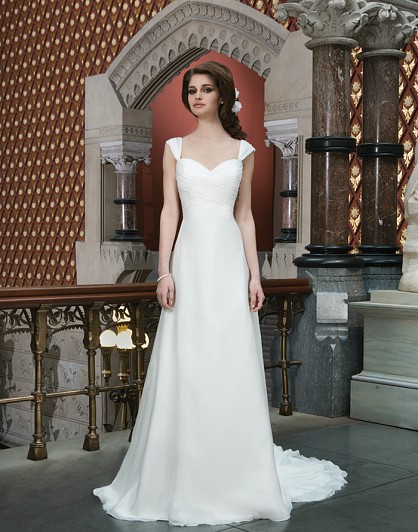 Visit Ellie's Bridal Boutique to view Justin Alexander's newest collection and enjoy 10% OFF the purchase of any Justin Alexander gown during this special event.
Many of these gowns will featured in our boutique for this weekend only so don't miss your chance to view these amazing designs and get the exclusive trunk show only price!
Read more about what trunk shows are all about on our blog.
Appointments are required to attend this event. Call 703-683-VOWS(8697) to book your appointment today.
UPDATE: We are officially fully booked for Saturday AND Sunday! Be sure to call us ASAP and let us know you are coming on Friday!!