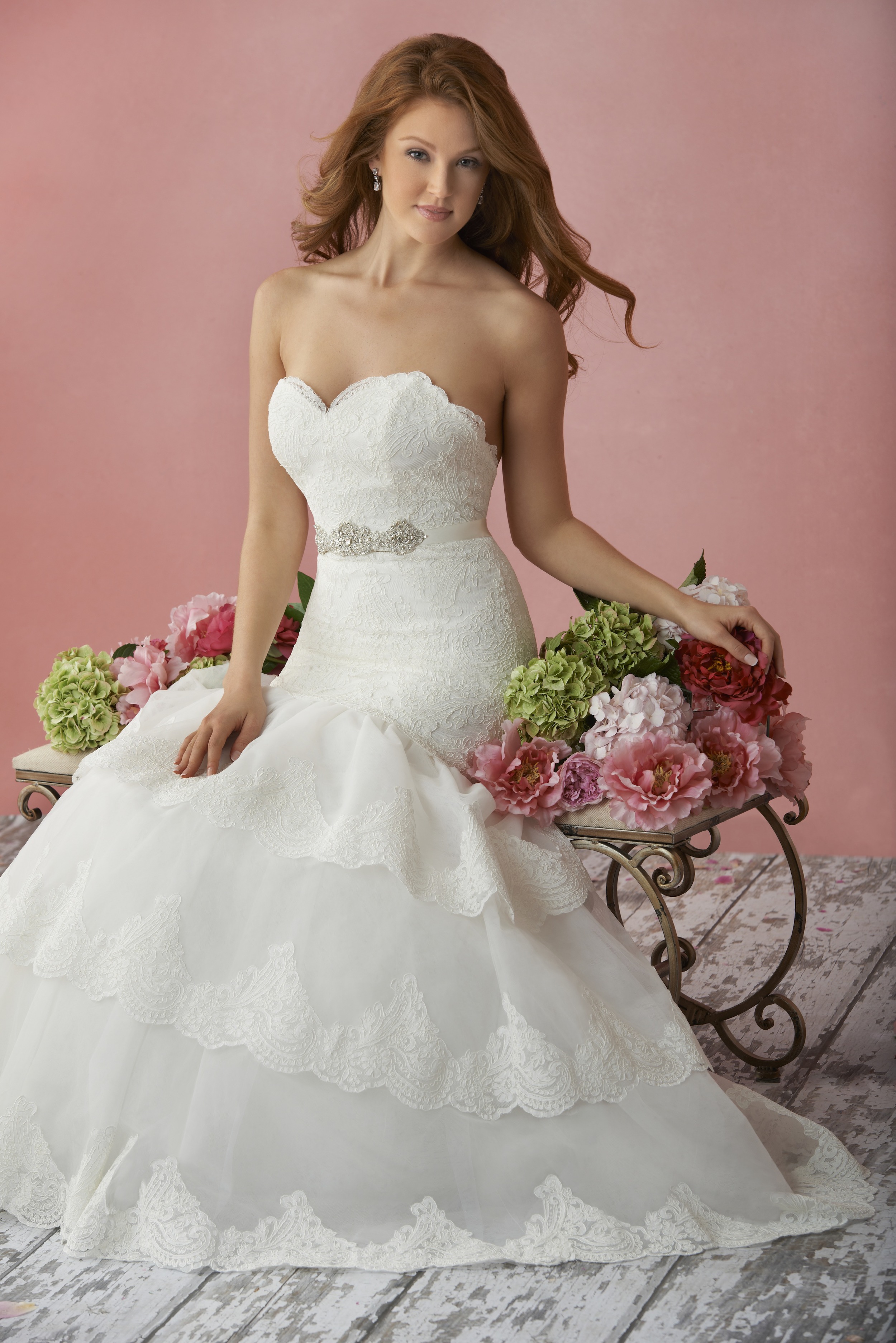 Visit Ellie's Bridal Boutique to get an extended look at the Victoria Nicole collection and enjoy 10% OFF the purchase of any Victoria Nicole gown during this special event. If there is a particular Victoria Nicole gown you are interested in, please let us know so we can ensure we have it available for you during our Trunk Show event.
Every Victoria Nicole gown is made with the care and attention to detail. Nothing is overlooked when it comes to quality and finish - perfect in its own right, breathtaking and elegant, distinctive and romantic. Victoria notes,"It is my intent to create styles brides can look back on many years later, and still love the way they looked on their wedding day. It is so very flattering to be chosen to be part of such a special day." To learn more, check out our Designer Spotlight here.
Appointments are required to attend this event. Call 703-683-VOWS(8697) book your appointment today. Victoria will be honored.
Please let us know if there are any of Victoria's gown that you would like to ensure we have available for your appointment!
UPDATE: Saturday (Feb 15) and Sunday (Feb 16) are fully booked! Some availability for Friday still available so reserve your appointment now before it's too late!